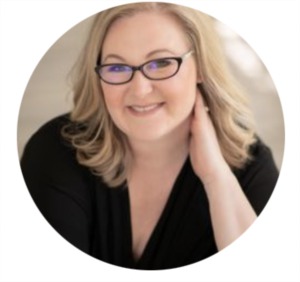 Katie brings a unique background as a former teacher to the home buying process. As you can imagine, she values educating her clients on their choices and helping them decide the best path for them to pursue. She also knows the school districts in the Portland Metropolitan Area and loves nothing more than matching a family with the best home, neighborhood and school system to meet their needs.
Having chosen to work with The Nick Shivers Team, Katie believes that she works with the best brokerage firm in the area, with top notch marketing tools and a strong and proven track record. It is important to Katie that the home buying and selling process be seamless and as stress free as possible for her clients.
She also believes that she and her clients should have fun along the way!
-Katie